Anne Lee is a civil celebrant based in Sydney. My other services include funerals, renewal of vows, baby naming and commitment ceremonies. I am also a JP and am available by appointment to certify copies of documents.
Wedding Ceremonies
Speacialising in marriage ceremonies, I understand your ceremony no matter where or how its done, carries the same sacred and special meaning. I will help create a truly memorable experience for you and all present. It will be a ceremony that speaks about you, your love and your relationship.
Commitment Services
Very similar to a wedding ceremoniy in many ways around how its conducted. As a civil celebrant it's my role to assist you to ensure that your dreams, wishes and hopes are fulfilled on your special day.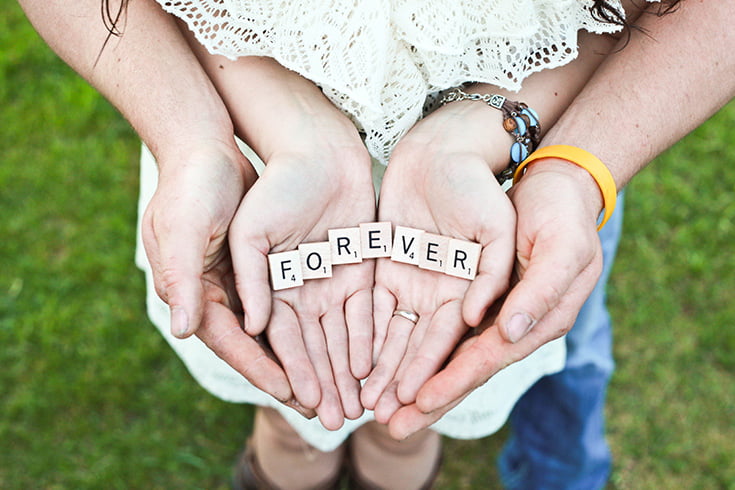 Baby Namings
A naming ceremony is a special occasion for your child and the whole family. I can supply you with resource material of words and poems to create a unique ceremony for your child. These ceremonies are wonderful opportunities to express joy and create acceptance.
Funerals
My aim as a funeral celebrant is to reduce your stress as much as possible during this difficult time. A well-designed, personalised funeral ceremony can help us express our grief and facilitate healing. I will meet with you at a time and place that suits you, and take the time to really listen – so that together we can create a ceremony that truly commemorates and celebrates the unique person you have lost.